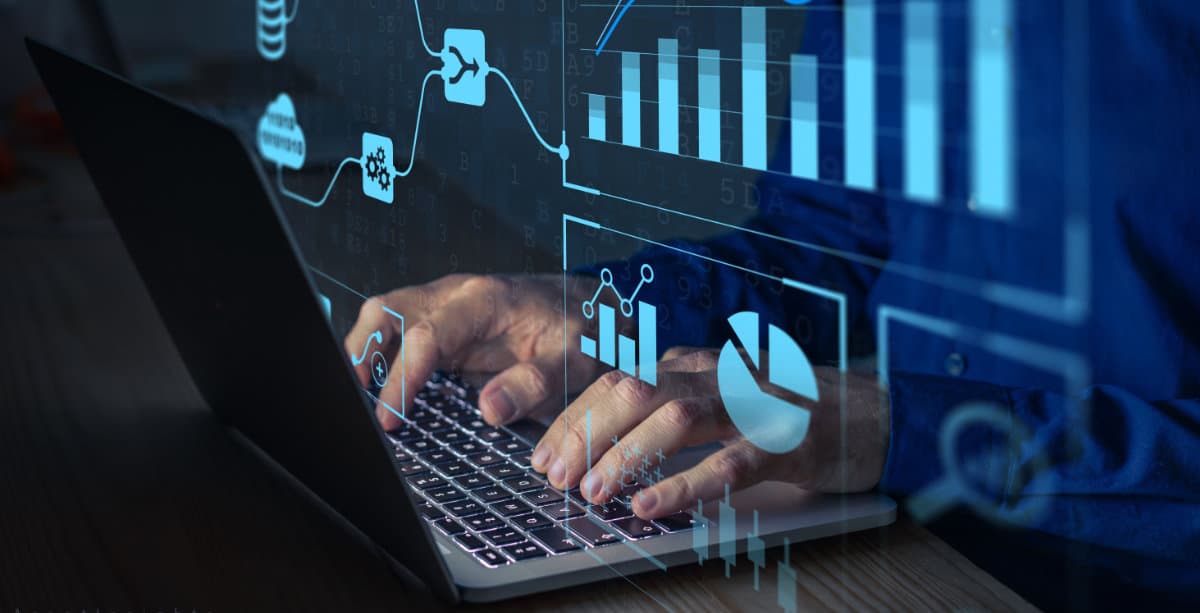 Welcome to AssetInsights
AssetInsights is a powerful platform that helps you manage and analyze your entire financial portfolio in one place, providing you automation and insights.
What are the benefits of using AssetInsights?
You will have a clear picture of all your financials, no matter where they are
You can forget playing around with Excel which can be very time consuming and error prone
Finally a tool which supports integration to Nordic banks and brokers
You will only need to login to AssetInsights instead of multiple websites
Asset prices will update automatically (to assets where the feature is available)
Highlights
Support for vast array of asset types: Stocks, ETFs, cryptos, funds, bank Accounts, cash, loans, insurance, real estate (also forest estates), commodities, companies, income, budgets, inventory management and collectibles. Note: some asset types may be supported at a later phase.
Experience seamless financial management with all-in-one integration, connecting Nordnet, banks, crypto exchanges, financial news, real estate exhanges, estate information services and taxation authority for a truly unified and effortless solution.
Security is our top priority and for example MFA is enabled by default.
Multiple different views to analyze your financial situation.
An intuitive and lightning-fast user interface, language selection (Finnish/English), light/dark mode, and ease of use ensure a great user experience from day one.
Security
We understand that security is a top priority when it comes to managing your financial information. Read more about our security features below.
Security Features
All your sensitive data, including profile and all assets are encrypted using a derived key from your password before sending any data to the cloud.
This client-side encryption ensures that nobody else, even AssetInsights personnel are unable to read your data.
Two-factor authentication, multi-layer encryption, and security audits make AssetInsight a secure place to manage your financial information.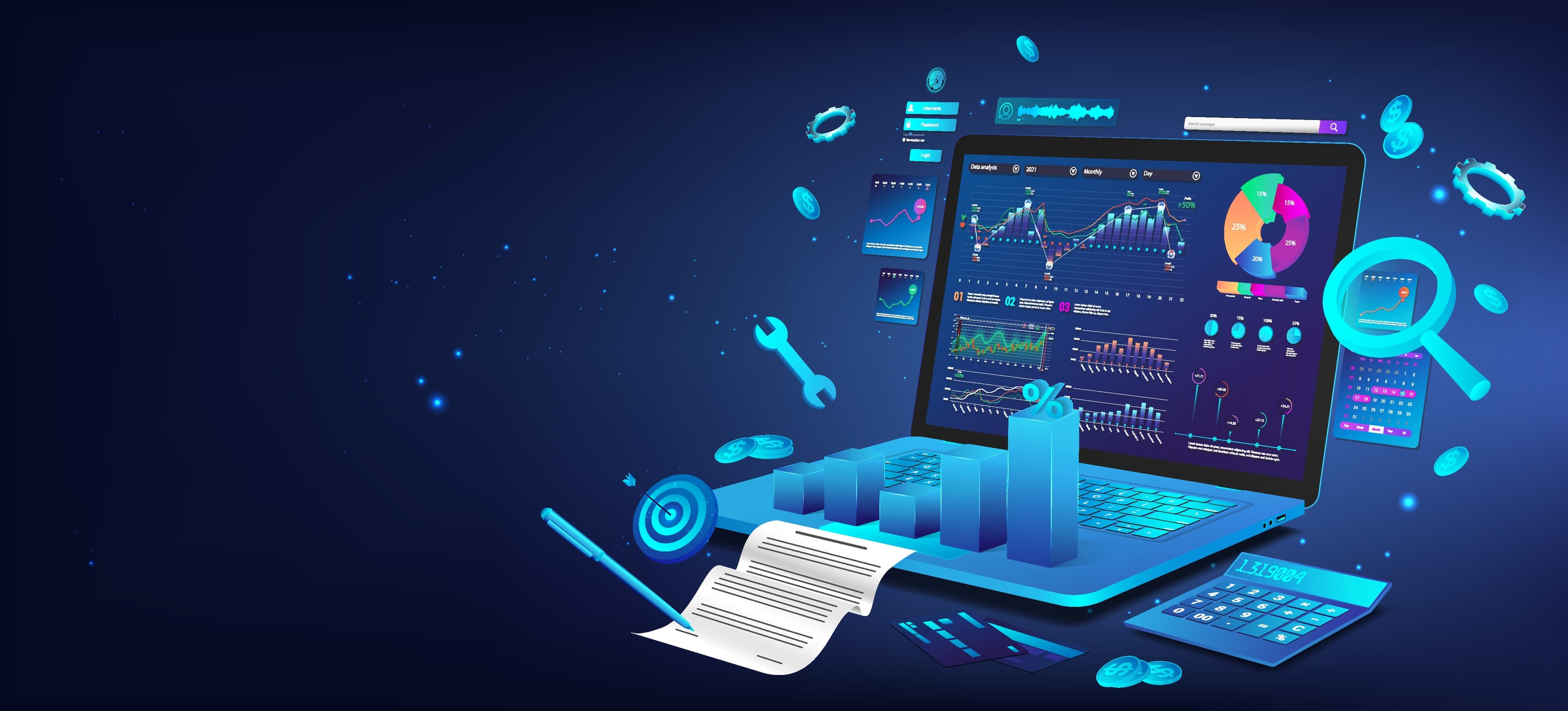 Release
AssetInsights is aiming to release the the first version of the service by 1st of August
Features
Asset types: Stocks, ETFs, cryptos, bank accounts, loans
User data encryption before data is sent to the cloud
Manual adding of trades.
Trades import for different asset types using Excel templates.
Automation to bring Bank Account balances using Open Banking API integration.
Nordnet integration.
Automatic Stock, ETF and Crypto price updates once a day.
Feature requests and support tool for users.